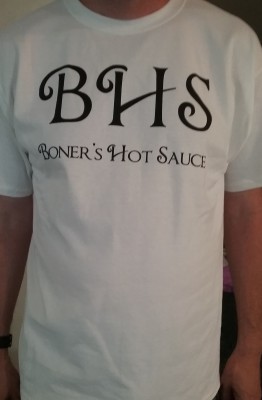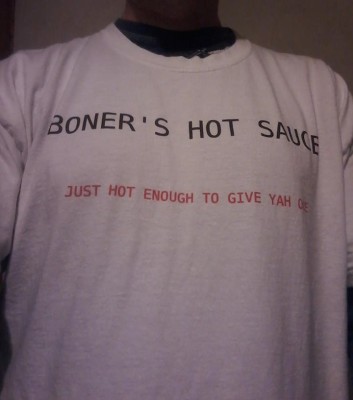 To purchase these products  click here
to go to our online store

Also available at:

King's Hot Dog - Rural Hall, NC

John Brown's Grill  - King, NC

The Country Cuboard, Mt. Airy, NC

All 3 stores

Mayberry on Main- Mt Airy, NC  

Join us on facebook and let me know what you want me to eat next.

New products coming soon in 2017. Thanks for your support!!!

Jalapeno Jelly

Chow Chow

Garlic Hot Sauce